Not much of a topic, but found it kinda interesting: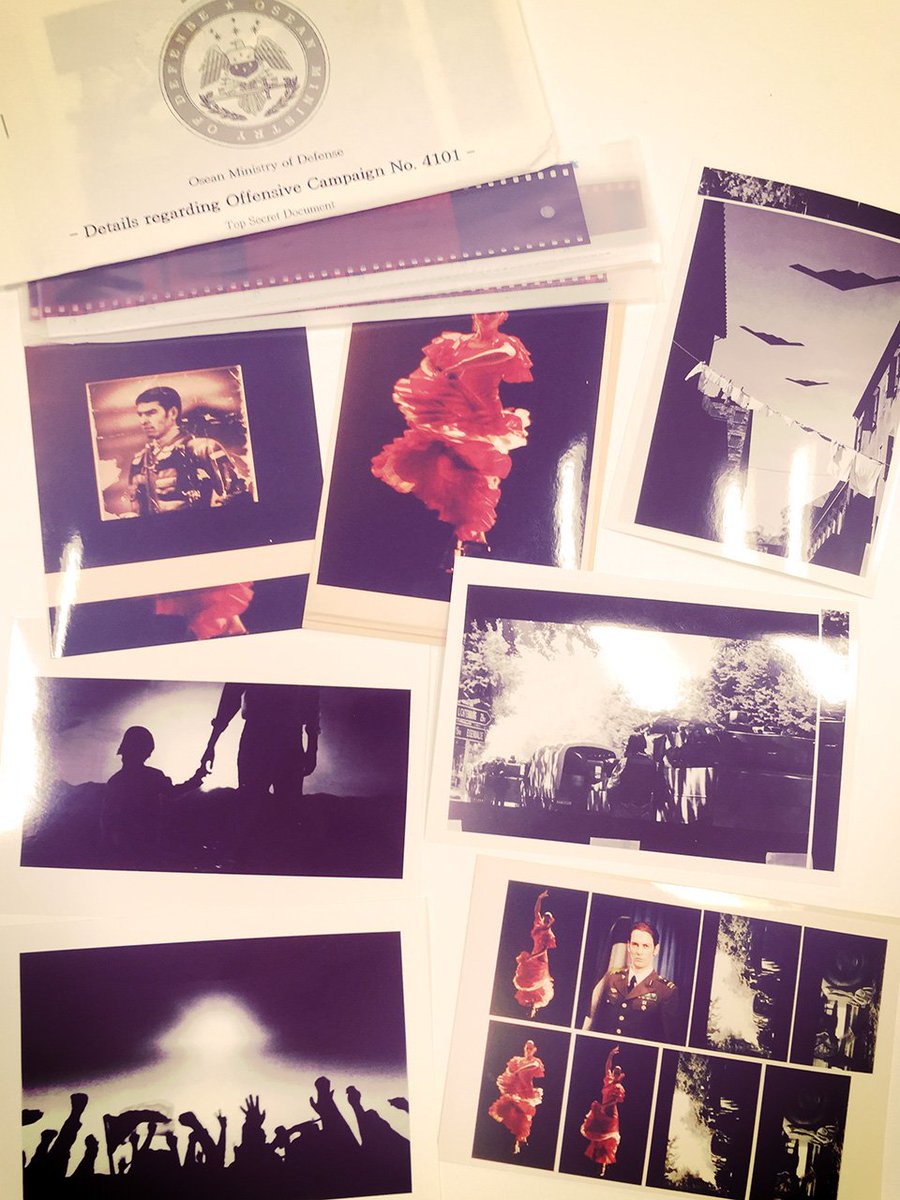 That's clearly a file photo of Bartlett at the top. Bartlett of course does slightly cameo in the Mercenary version of Mayhem, but it's almost a blink and you miss it kind of deal; he can't be shot down, unlike Pops, and is (apparently) shot down by Grabcr One if you wait long enough to take out Schwarze. It makes me wonder if he originally had a larger role in the game.
Edited by Scherzo, 11 June 2016 - 10:21 AM.