This is sort of a half baked idea thread that popped in my head since the megathread is goddamn huge and I mean there's a bunch of emblems in the game so why not talk about them in a sorta but not really organized manner right? What's your favorite emblem ACS? Got one you think is particularly ugly? Have a bias against a specific set of em? Speak your mind, everything here is opinion so it not like anybody will ever care. It can be one new to Infinity or across the series, so long as it's in the game
While they may end up being sized for ants try to find images of the emblems of like er hate.
Personally I hate the GATE emblems, if I were to say why it's due to how dull the manga is. So any mention of it leaves a sour taste in my mouth.
The ones I prefer are the Nugget emblems, as is it's a cute mascot character and while some of the emblems are a bit unobtainable they still are quite cute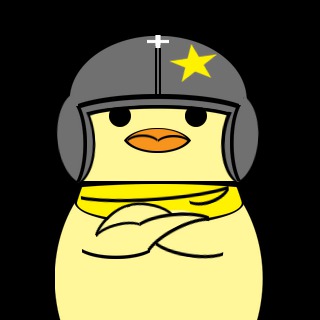 I'll probably make some edits to this op later to make it cleaner later
maybe
Edited by ekirbo, 20 May 2016 - 01:08 AM.