Alright guys. The submissions are in, and it is time to vote for your favorite rendition of art submitted to the contest! Remember, this is entirely community based, so you guys will have to decide what best represents the spirit of our community and Ace Combat: Assault Horizon.
The rules, to remind you guys, are simple. Each user gets one vote towards their favorite piece of artwork. The voting process will go for one week from today's post.
Each participant is allowed to vote as well, with ACS staff who helped run this contest being barred from entry or voting.
The winner will receive an Ace Combat 6: Fires of Liberation F-14D 'Zipang' model aircraft, signed by Ace Combat producer, Kono-san.
The vote will correspond to the number that the piece of art is listed.
Good luck to all that participated!
1. Raptor 1 'Dragonheart'
2. Sidernova
3. SkyGuardians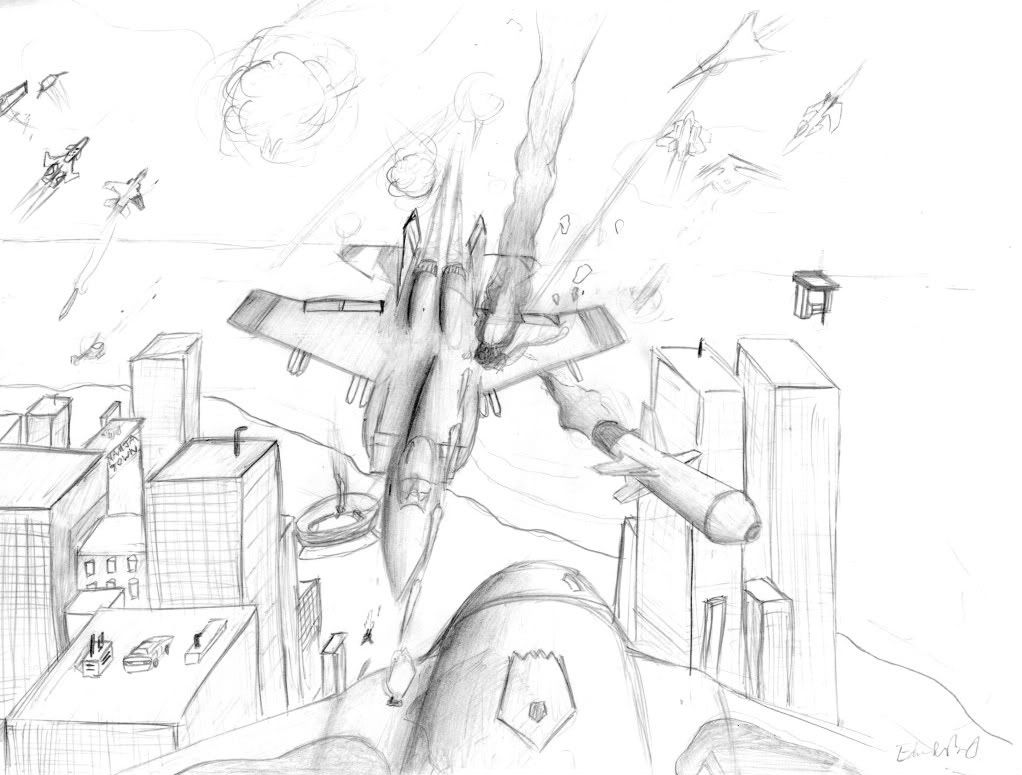 4. lynnlynn1986
5. Garuda168
6. Chopper15
7. Just Flying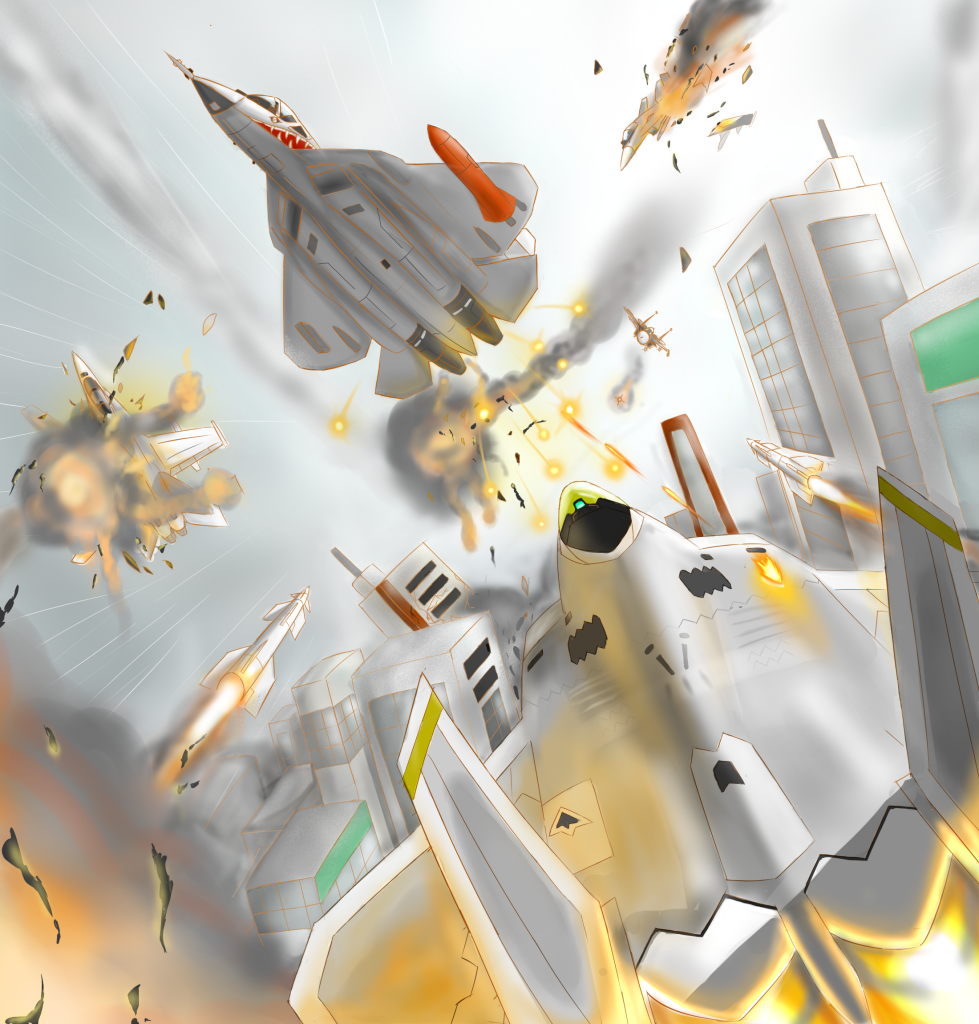 8. Katawa Zaku
9. Einhander75
10. Iredell_CO
Good luck to all those participated!